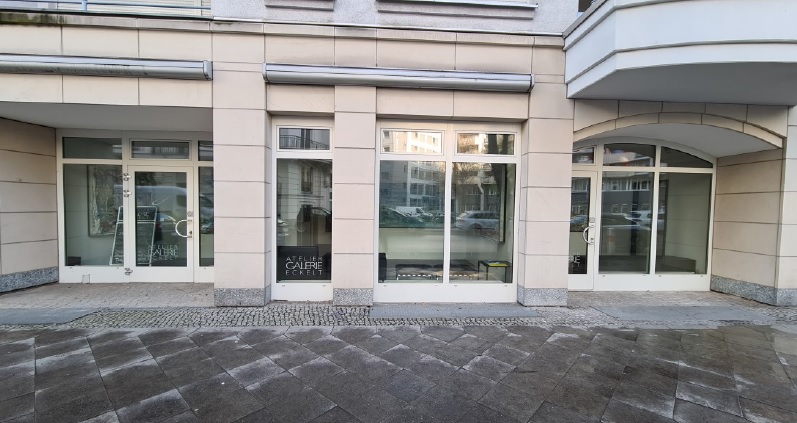 About the gallery:
In the historic center of Berlin, the studio and gallery rooms have been offering the artist and architect Siegmund Eckelt an interesting international response since 2010.
Since 2022, in partnership with the Max Weinberg Gallery, exhibitions by the resident artist Siegmund Eckelt have alternated with exhibitions by the Frankfurt artist Max Weinberg (born Kassel 1928 – d. Frankfurt am Main 2018). These are curated by the director of the Max Weinberg Gallery.
From time to time, selected guest artists will also be on display.
www.ateliereckelt.com

Siegmund Eckelt
1941 born in Großenhain in Saxony
1963 Evening studies in painting at the HfBK Dresden
1964 Escape from the GDR to West Germany
1964-71 Architecture/Painting studies at the HdBK (today UdK) in Berlin
1971-79 Work in architectural offices, non-professional jobs, stays abroad.
1979-82 Member of the artist team
Arbeitsgemeinschaft Gestaltung Berlin
1982 Member of the Professional Association of Visual Artists
1983-96 Own trade fair design company with major projects for Deutsche Telekom
2010 Own producer gallery in Berlin-Mitte.
The artist specializes in aqua techniques in a mixed form of material and color pigmet, which create relief-like three-dimensional image structures. Seemingly realistic but mostly abstract landscape metamorphoses challenge the viewer's imagination. They are the main theme of the artist, which is particularly evident in the large-format works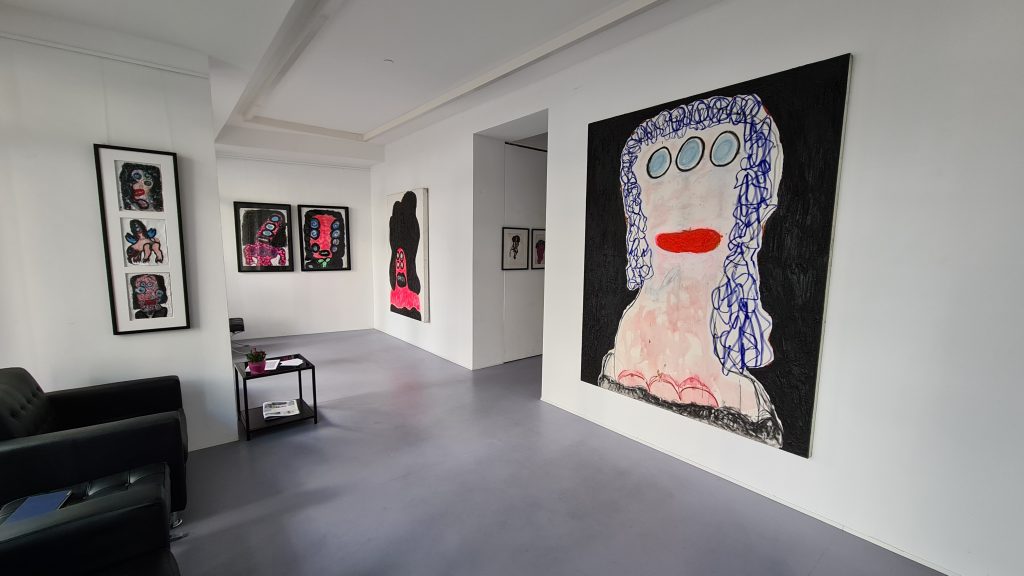 MAX WEINBERG 
Uno, nessuno e centomila
Wednesday to Friday: 3 pm – 6:30 pm
Special appointment always possible:
+49 (030) 22015811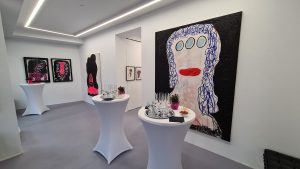 MAX WEINBERG
Uno, nessuno e centomila
The thousand faces of Max Weinberg through his thousand artworks.